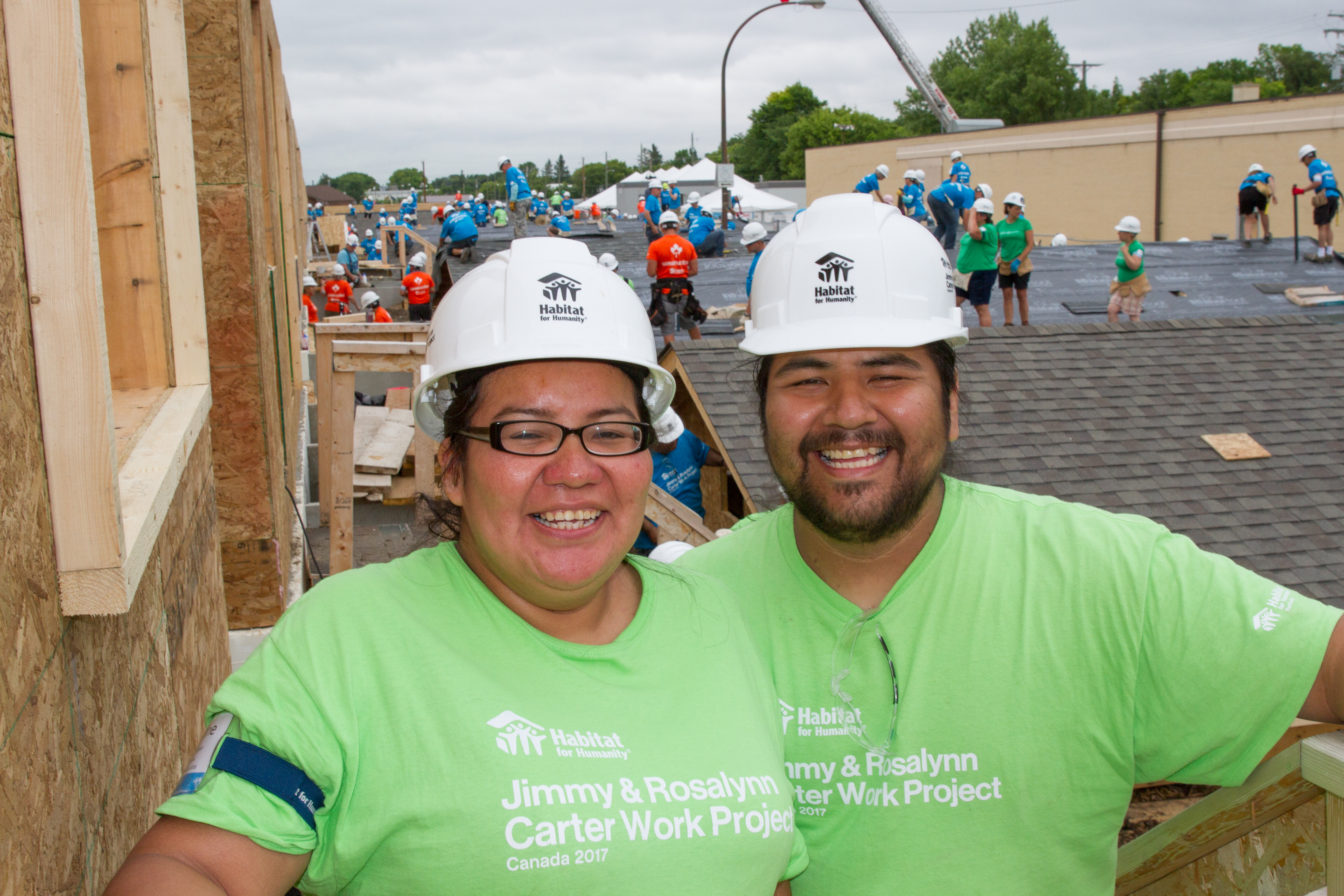 Home Ownership
Habitat for Humanity Southeast BC partners with lower to moderate income families with children to help them achieve strength, stability, and independence through affordable homeownership. We believe every family should have safe, decent, affordable housing. A Habitat mortgage requires zero down payment and mortgage payments are set at no more than 30% of gross household income.
Our Motto is: A hand up, not a hand out.


How does purchasing a Habitat home work?
Habitat SEBC assesses each application for the Homeownership Program based on three main pillars:
Need for decent, affordable housing
Ability to pay for and maintain a home
Willingness to partner with Habitat for Humanity Southeast BC
Habitat for Humanity provides a mortgage with no down payment to low and moderate-income families who qualify for their first home.
Families are selected without discrimination of any kind and our committee chooses those most likely to succeed in the new venture of home ownership.
Habitat for Humanity sells the houses to partner families at fair market value and keeps the mortgage payments at a level that does not exceed 30% of household income. Income is reviewed annually and payments are adapted accordingly.
Learn more about the opportunity to own your first home
How to apply
You can fill out the preliminary application online here.
We do not accept paper applications or in-store applications at this time. Please fill out the online enquiry form.
If accepted to move forward with the application, you will be contacted by our Family Services team to fill out a more extensive application.