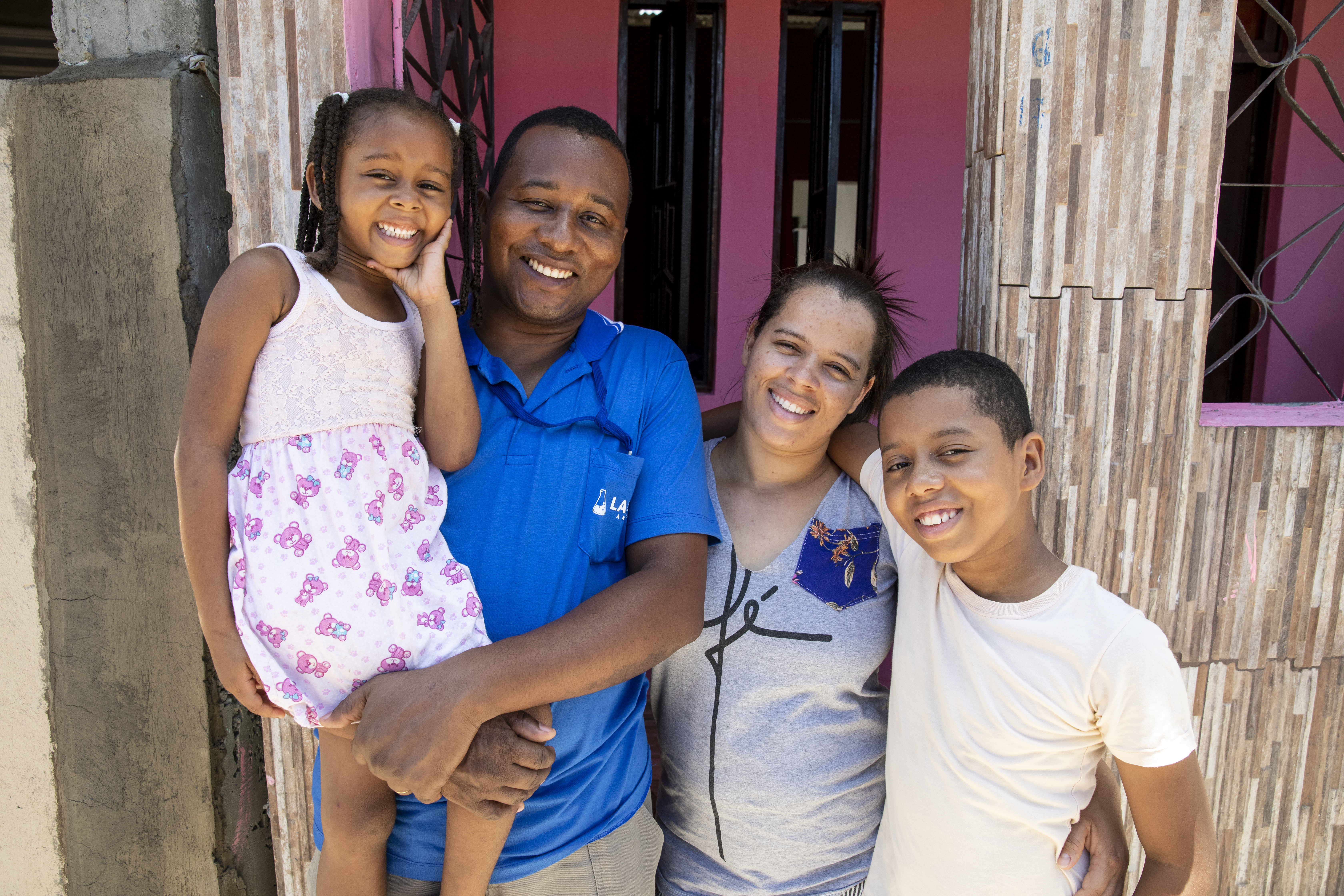 The Impact of Habitat's work
Vision:
A world where everyone has a safe and decent place to live.
Mission:
We help families build strength, stability and independence through affordable home ownership.
Since 1999, Habitat for Humanity has built 21 homes in our Southeast BC region, and helped more than 25 families in Castlegar, Cranbrook, Grand Forks, Greenwood, Nelson and Rock Creek.
Habitat for Humanity Southeast BC is one of more than 50 Habitat for Humanity affiliates across Canada and among more than 3,000 affiliates around the world. In 2020, almost 3,000 Canadian families continued to benefit from their Habitat partnership, entering into or paying down their Habitat mortgage with affordable, geared-to-income payments.
Research shows that for every dollar donated to Habitat, $4 in social benefits are returned to the community. This means that almost $47 million in societal benefits were returned to Canadian communities in 2019 from donations to Habitat for Humanity in Canada.
Since its beginnings in 1976, Habitat for Humanity has worked in 70 countries and helped more than 35 million people achieve strength, stability and independence through safe, decent and affordable housing.

Helping to build a strong foundation for families and their communities

Over half (53%) of families as of April 08, 2021, are within $200 of not being able to cover their bills and debt payments according to the MNP Consumer Debt Index. Combined with record high rental prices and unaffordable financing options, many families in Canada and around the world live with constant fear, stress, and uncertainty about housing. That's why we partner with working, low-income families to help them build strength, stability and independence through affordable homeownership.

Habitat homeownership provides families with more than just equity – it instills them with a renewed sense of pride and responsibility. The impact is immediate and the effects are lasting.
Research has shown that Habitat homeowners are happier, healthier and more financially stable, which can allow them to return to school, learn a new trade or upgrade their job skills. Meanwhile, their children are more confident and do better in school.
And the benefits of a Habitat home reach far beyond the four walls these families help build, through reduced reliance on social housing and food banks, better education and employment outcomes, and improved health for the family.